Environmental and
Climate Justice
Democracy and Voting Rights
---
We are working for a day when
and all people
enjoy a better quality of life.
Kentuckians For
The Commonwealth
is a community of people, inspired by a vision. We believe we can build a Kentucky where all of us can thrive.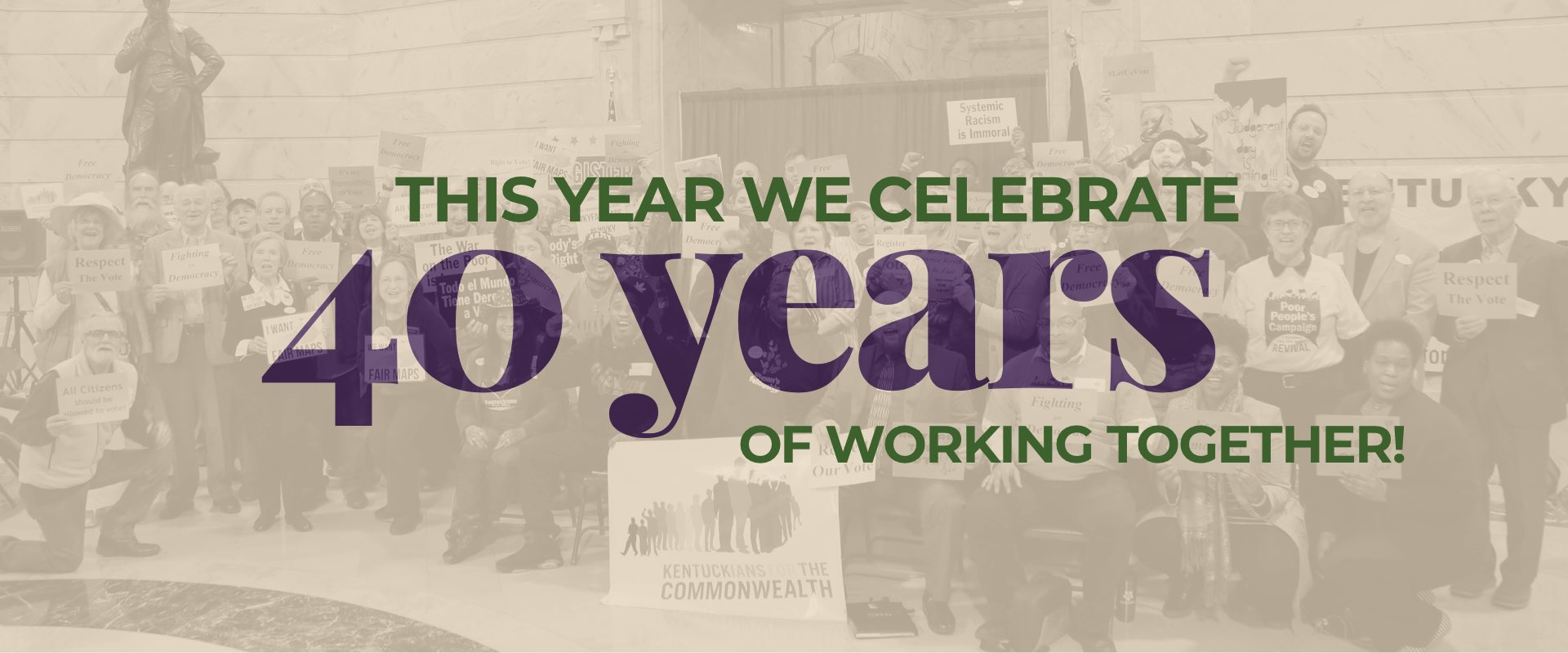 ---
Here was an organization led not by outside organizers but by local residents addressing problems in their communities.

Author Denise Giardina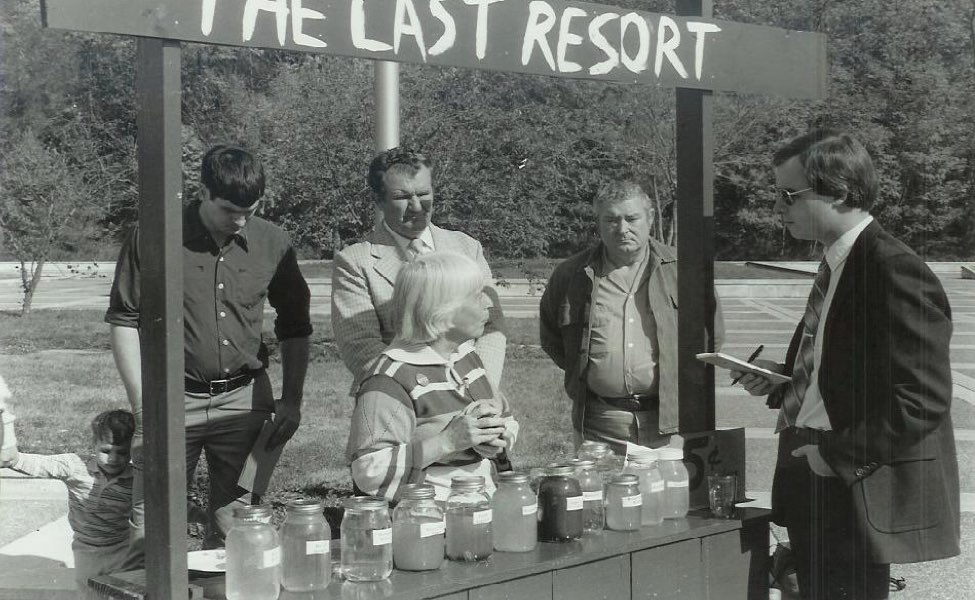 The Beginning
1981: After a year of conversations, KFTC was born when 26 people from 12 counties met in Hazard on August 17, 1981, and launched the Kentucky Fair Tax Coalition. The first issue they tackled was tax reform – they wanted the coal and timber companies that owned much of the land and minerals in eastern Kentucky to pay fair taxes to support healthy communities.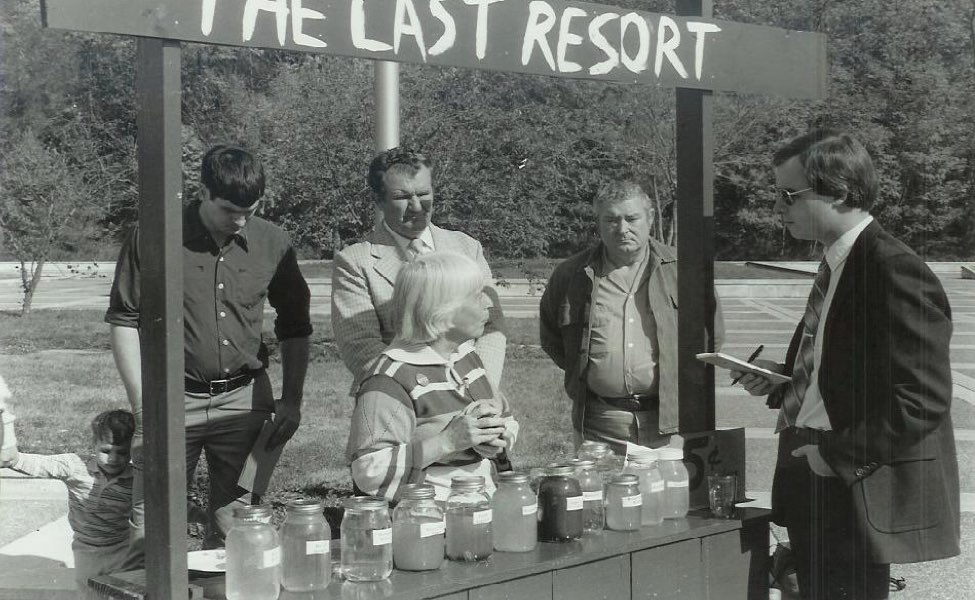 1987: We changed our name to Kentuckians For The Commonwealth to better reflect the range of issues we work on.
1988: Thanks to a powerful grassroots campaign by KFTC members across Kentucky, 82% of Kentucky voters said "YES" to the Broad Form Deed Amendment to "save the homeplace" from strip miners.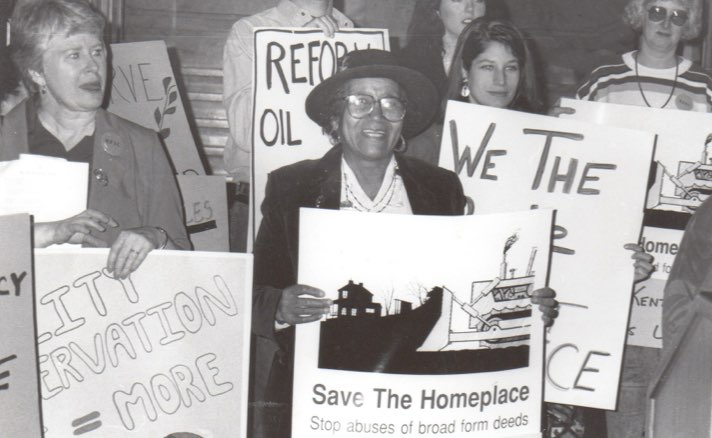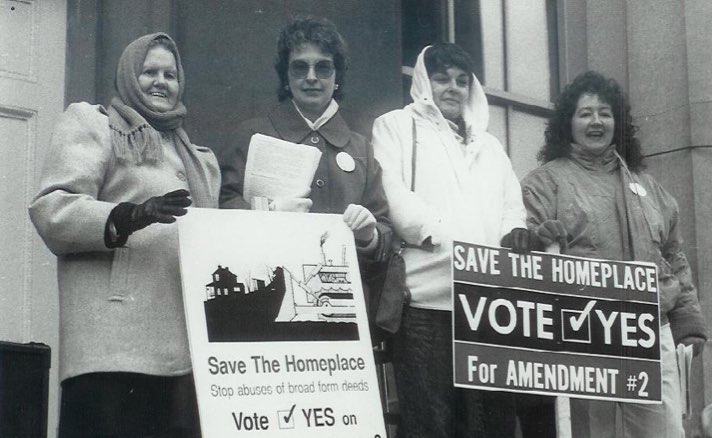 Early 1990s: KFTC members focused on protecting their communities from out-of-state garbage, toxic waste, and oil and gas drilling, while pushing for stronger control of strip mining and protections for water.
1995: Members started addressing broader issues of economic justice and the role of money in politics.
1998: We wrote our first vision statement. Read it here.
Two-Thousands
2003: KFTC launched the Canary Project to build a better future beyond coal, with a Flyover Festival to view mountaintop removal sites in eastern Kentucky.
2004: We began our work to restore voting rights to folks with a felony in their past.
2005: Organized and helped eliminate an unfair tax for 500,000 Kentuckians struggling to make ends meet.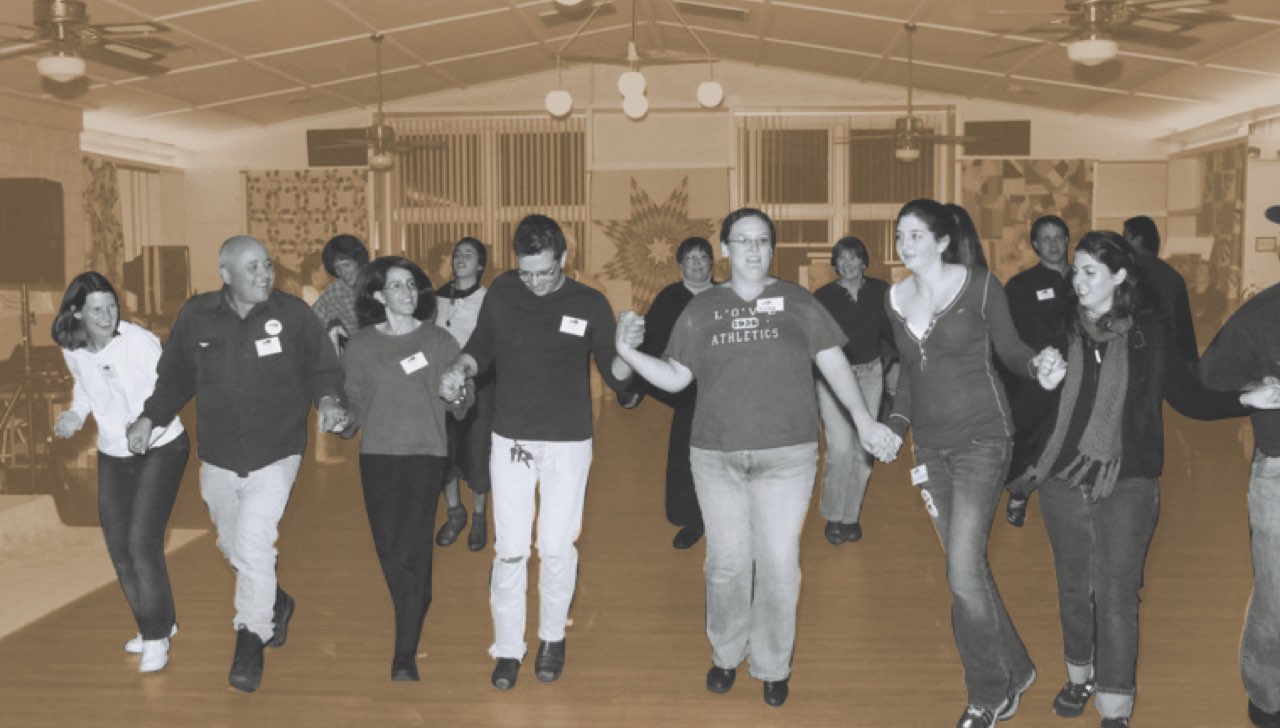 Bake sale for the budget:
In 2010 KFTC members held a Bake Sale for the Budget at the capitol building in Frankfort to highlight the need for more revenue for schools, libraries and other public services.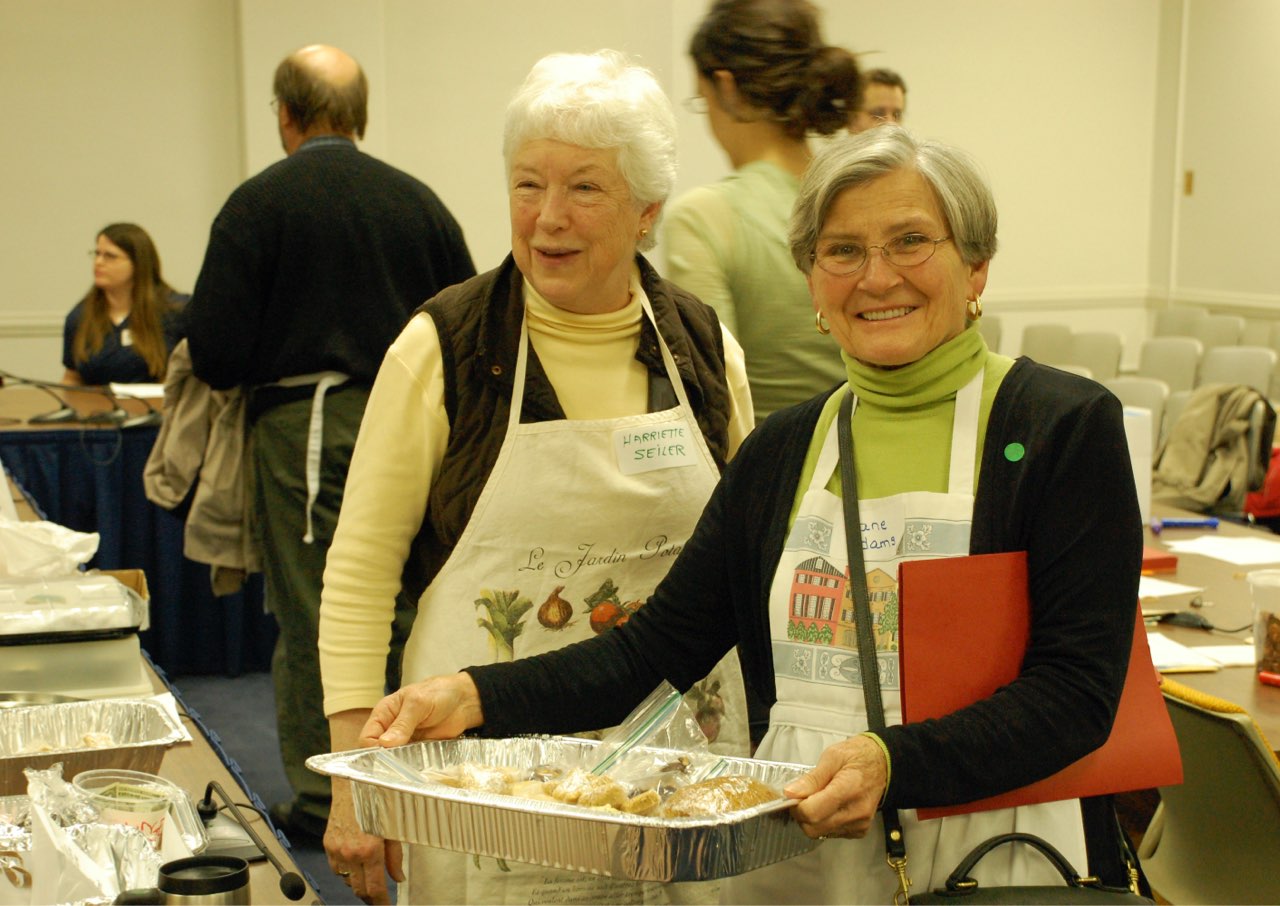 ---
On the weekend before I Love Mountains Day 2011, 14 KFTC members calling themselves Kentucky Rising held a sleep-in at the state capitol to protest the governor's submissiveness to the coal industry.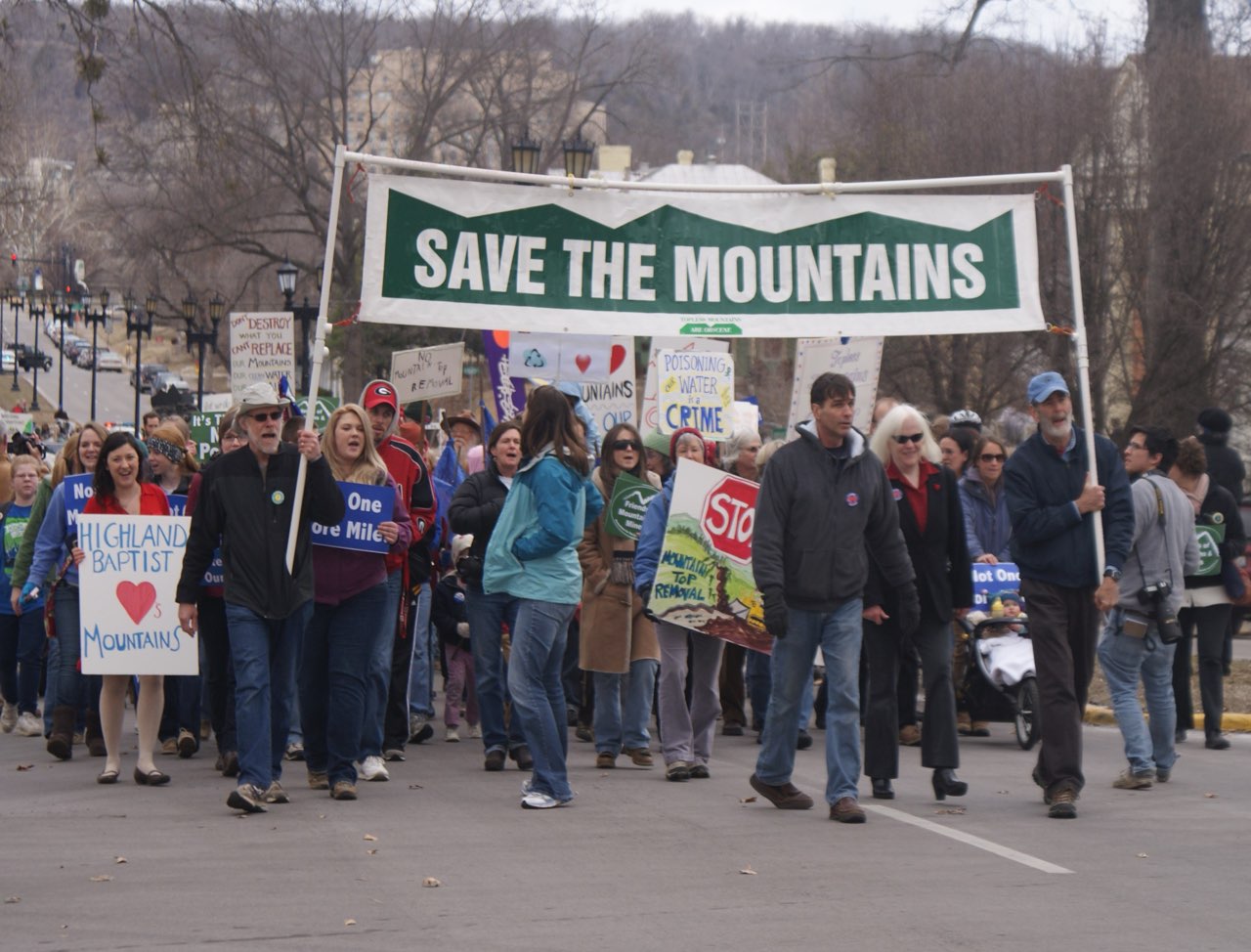 ---
Bright Future
The Appalachia's Bright Future conference in 2013 (pictured) and the Empower Kentucky Summit in 2016 brought together a range of stakeholders to ask what Kentucky can be when we dream together and expect more.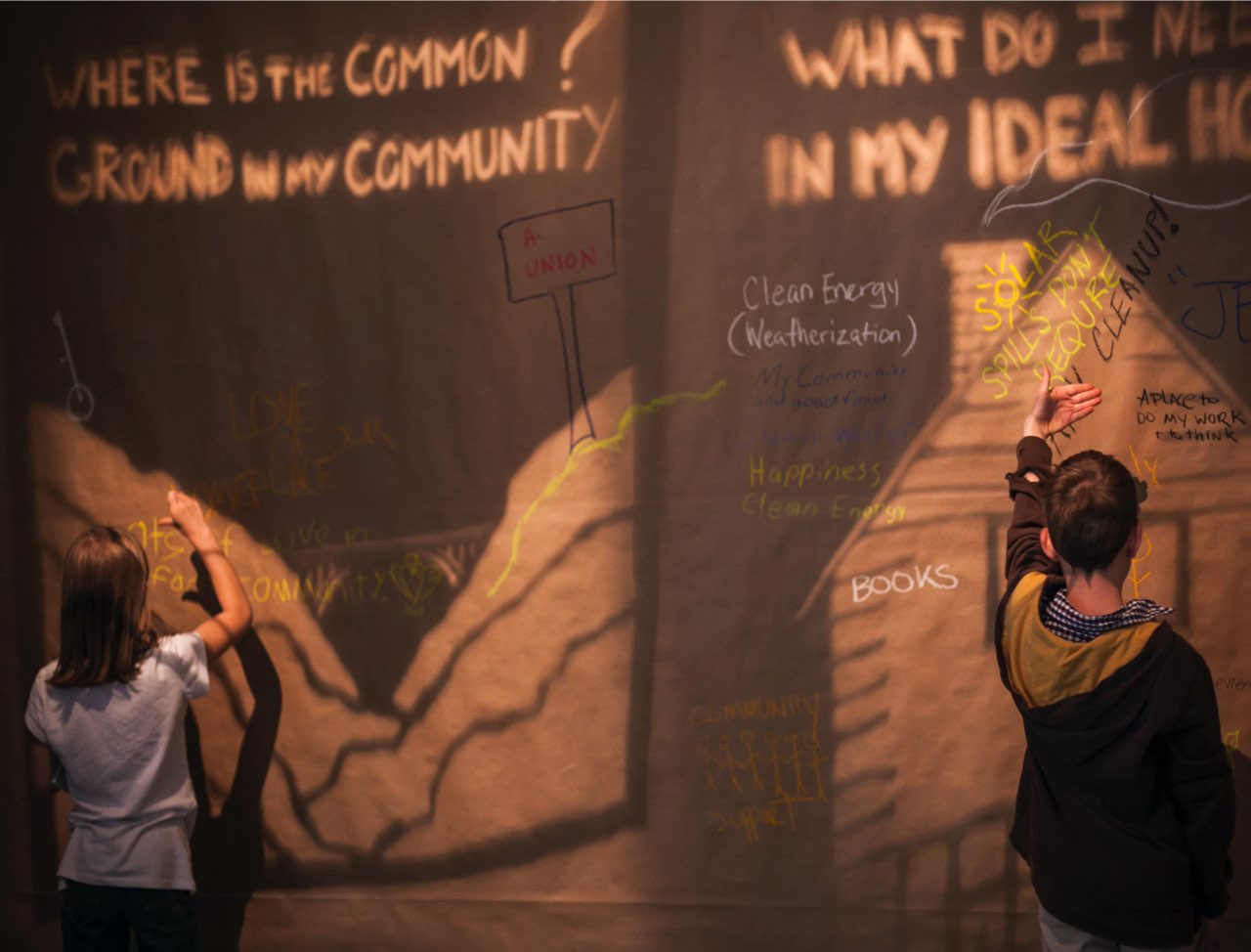 ---
Photo credit: Steve Pavey
Voting Rights
KFTC members and allies gathered in the capitol in 2015 to rally for voting rights.
---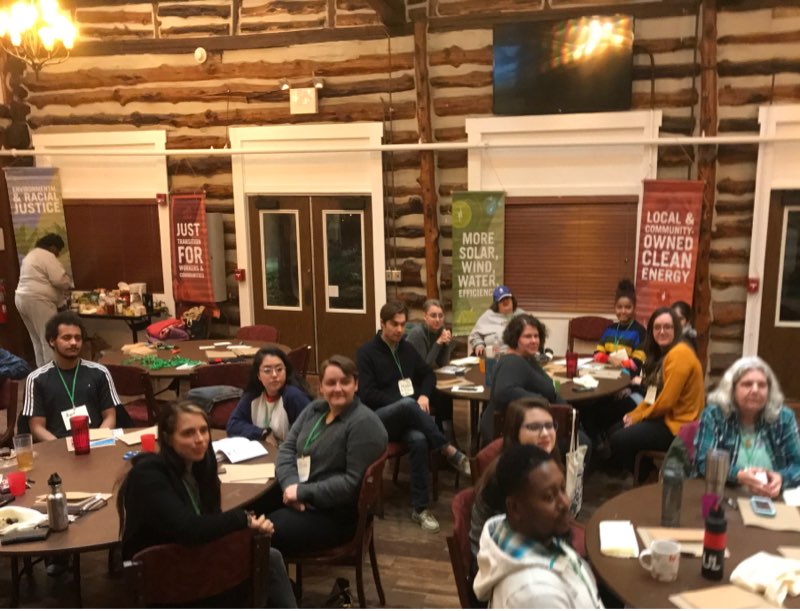 Leadership:
We elevated our work to develop grassroots leaders with the launch of the Organizing Academy and Apprentice programs in 2017 and the Empower Kentucky Leadership Network (pictured) in 2019.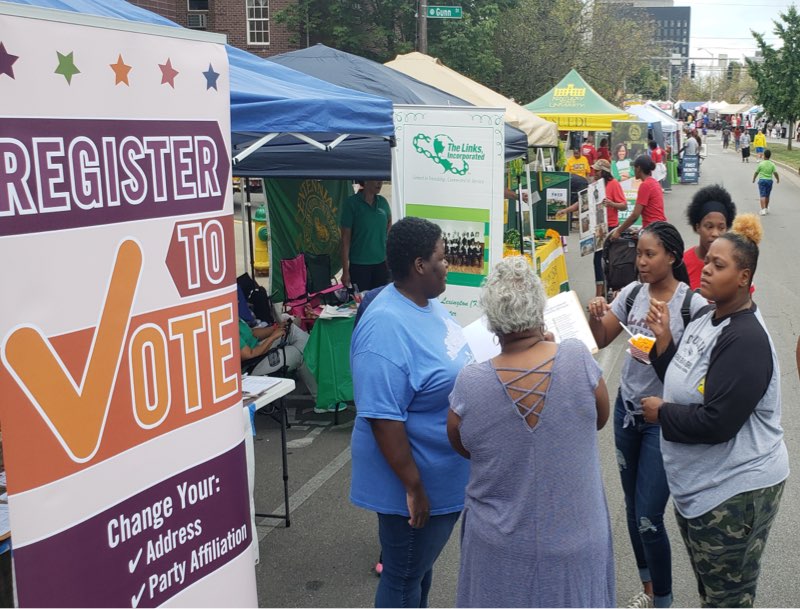 Voters:
KFTC members went all in, in 2019-2020 to build a healthy democracy through voter engagement.
2020
2021: We launched the Organizational Change Initiative to imagine together what KFTC must become to address structural racism, climate change and economic inequality. Together we'll chart a path to a healthy, multi-racial democracy and a just economy.
To read more of our history, click here.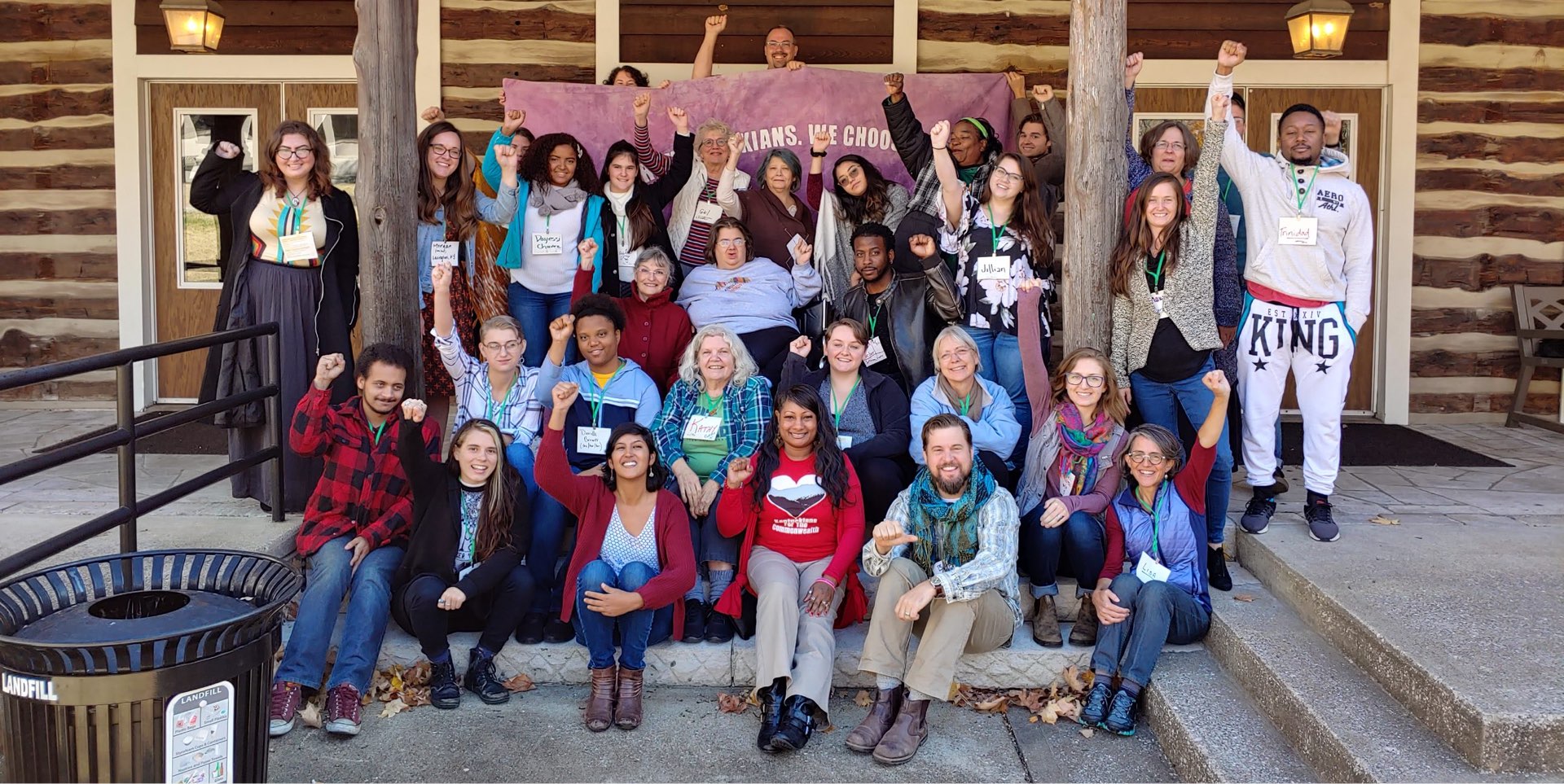 Make a gift to honor 40 years of action for justice.
Your gift supports local and statewide organizing on issues that impact our lives.
See where we are around Kentucky
---